Steamer-kneaders that steam and knead rapidly.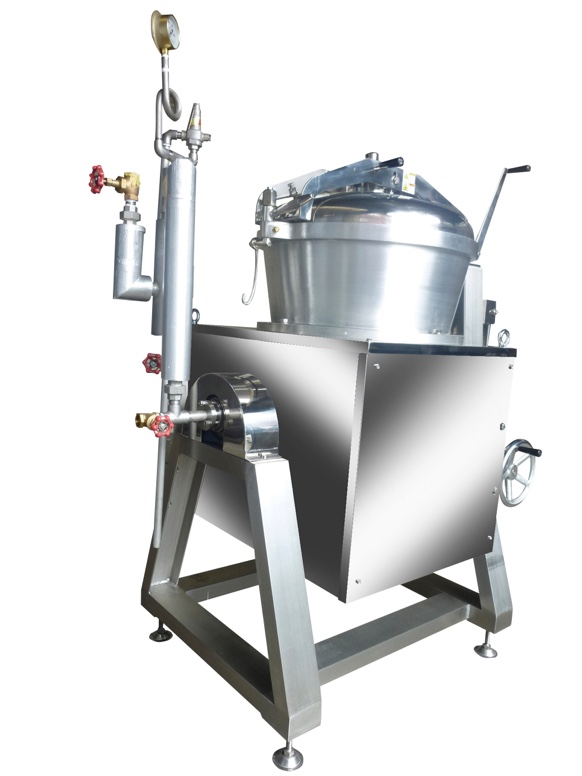 JN1
Durability, hygienic aspects are safe
Steaming and kneading can be done in a short time with 1 unit.The low pressure is enough for the boiler (evaporation amount of 60kg / H), the uniform fabric is refined.In addition, it is easy to take out the dough by falling down We also have a timer control formula that can be operated automatically (option)
Use
Azuki bean pastes, gyuhi, marmalade, sauces, miso, custard cream, surimitsu, cooked starch, fried rice, tsukudani, gravy, hamburgers, chemicals
Combination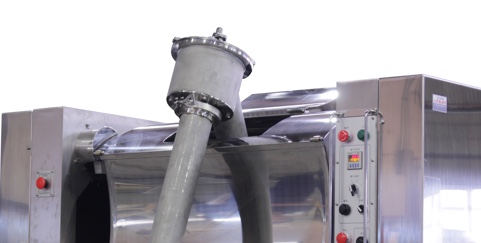 It is possible to connect with a sanitary shifter, which makes it possible to transport powder while sifting.
It is possible to greatly increase the efficiency of work that is difficult to carry powder bags and the like.
Option
Automatic timer
Product Specifications
Equipment type
Steam kneader
Model
JN1
JN05
Motor used
Three-phase 2.2kw
Three-phase 1.5kw
Capacity
One bag (8 minutes)
Half bag (8 minutes)
Installation surface area
縦(mm)
840
740
Vertical(mm)
1340
1230
Horizontal(mm)
1660
1340
Weight(kg)
410
310
Note
For one bag
For half bag